We love sports, but it always has to be with music.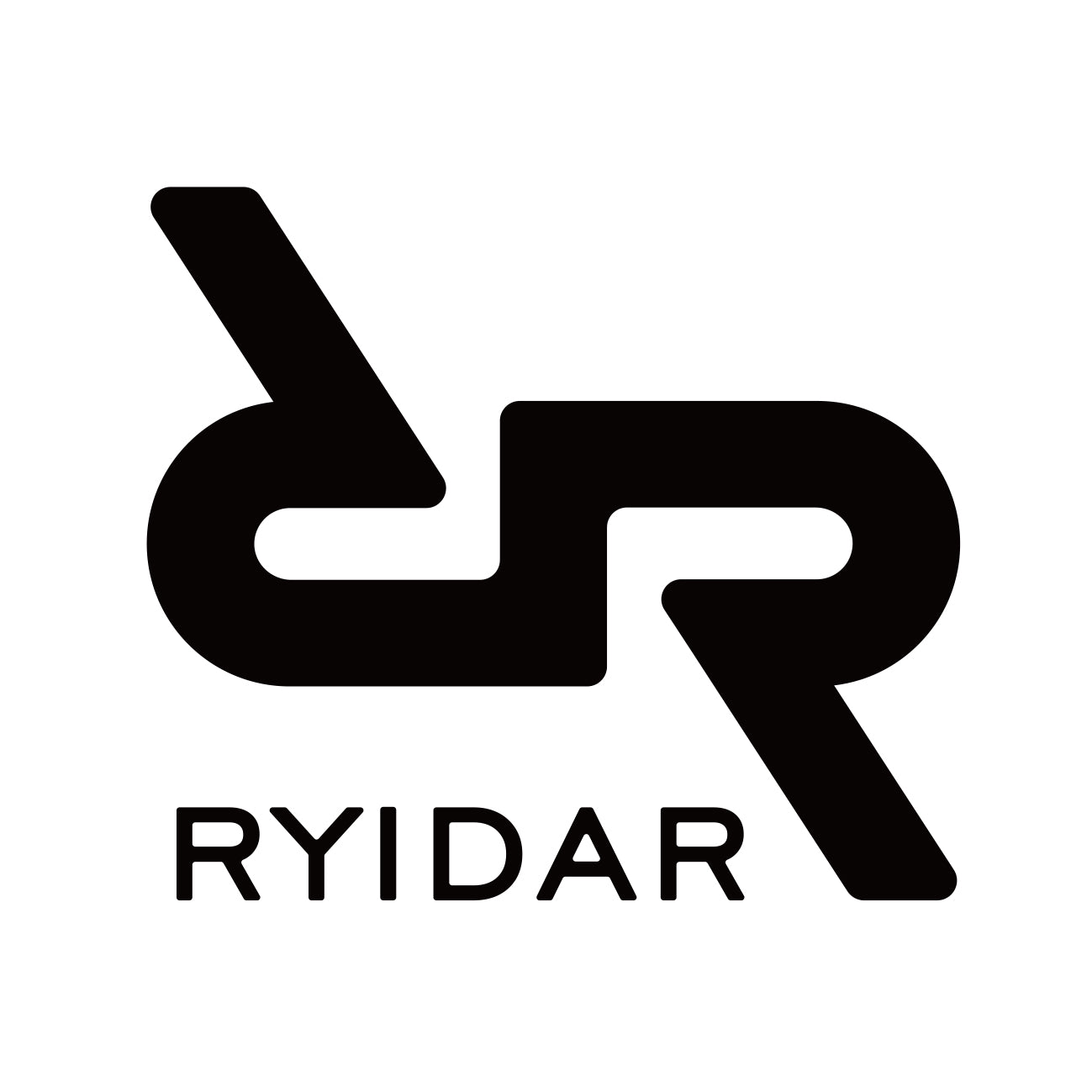 Who We Are
RYIDAR, a young and dynamic company based in Toronto, is on a mission to redefine the future of smart sporting equipment, software, and accessories. The company takes its name from a fusion of "Radar" and "Rider" to represent its commitment to using cutting-edge technology to elevate the experience of sports enthusiasts. With a passion for innovation and a commitment to quality, the company is poised to become a leading player in the world of smart sporting equipment.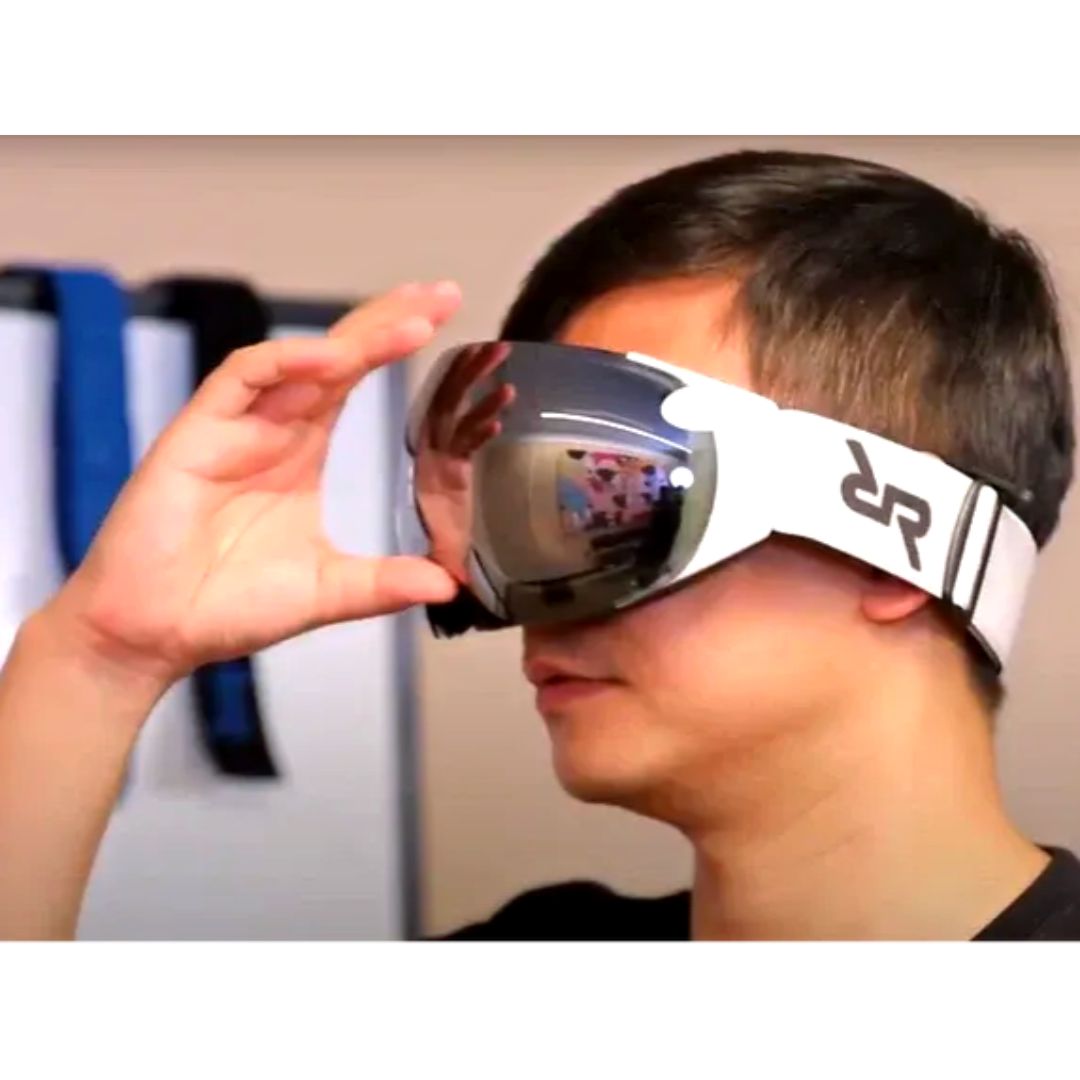 How We Started
It all started with a group of adventure-seeking sports enthusiasts who were united by a love for skiing and snowboarding. One of the members, Chen Feng, had been a snowboarder for over a decade and was also a music enthusiast. However, he found it inconvenient to wear earbuds with his snow goggles and communicate with others at the same time. He believed that there had to be a way to combine both the audio and goggles in a seamless and intuitive way. Drawing on their expertise in mechanical engineering, Chen and his team began designing and prototyping revolutionary goggles for snow sports. In 2020, the team started a project on Kickstarter to launch the world's first Open Air smart audio snow goggles LinkLens.
What We Do
At RYIDAR, our commitment is to provide a joyful and fulfilling sports experience to everyone. Our philosophy of "Always in Season" embodies our belief that sports and exploration should always bring happiness and growth. For us, the quality of audio is the key to enhancing the sports experience. That's why we've poured all our efforts into creating a product that delivers a new level of experience and enables users to gain mastery at all times.With a dedicated team of engineers and designers, we have focused on improving the user's sporting experience by combining high-quality audio with cutting-edge design.